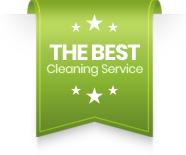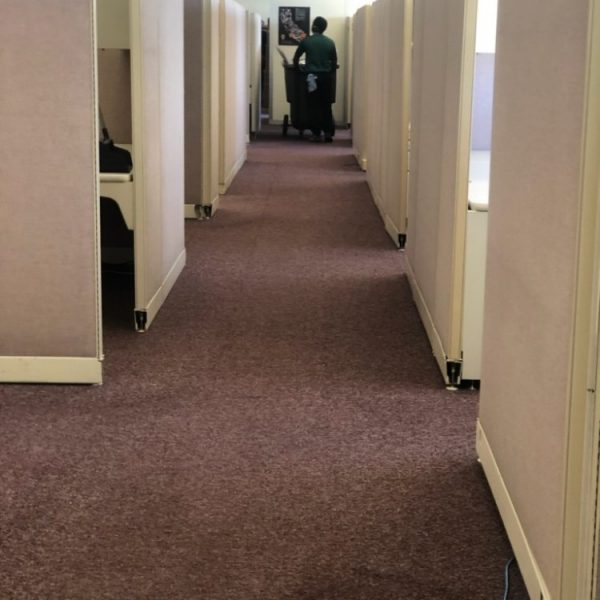 Your Office and Carpet Cleaning Pros
We specialize in office cleaning, carpet cleaning, and janitorial services. Have a tough cleanup job? Our professional equipment and techniques get the job done, big or small.
NEW! Now offering Disinfection Services, featuring professional fogging to safely and thoroughly disinfect commercial or residential spaces.
Serving the greater Sacramento area, including Roseville, Rocklin, Folsom, Elk Grove, El Dorado Hills, and the surrounding area.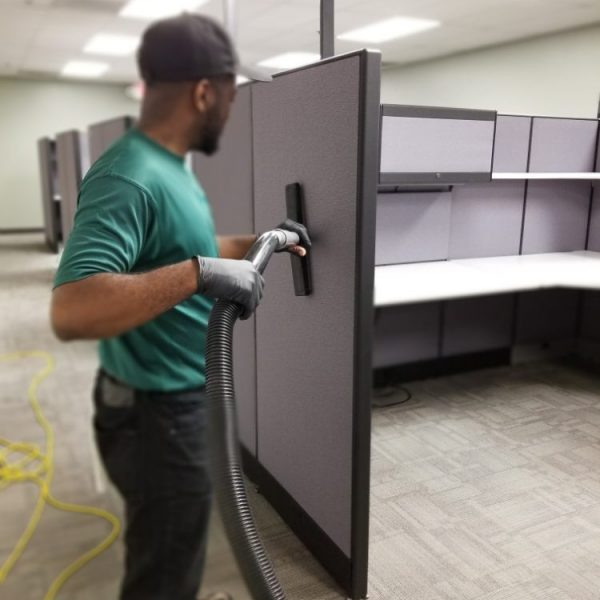 Let Gifted Hands Cleaning Services take care of all of your commercial cleaning needs.
We started using Gifted Hands to service our offices this year and we were extremely pleased with the professionalism this company has showed! We are confident in our choice to partner with this amazing company ❤
Hands down one of the best cleaning services in Sacramento and nearby cities. Very professional, responsive, provide the best quality work and most importantly, they are affordable. I highly recommend!
Gifted Hands Cleaning Service did an amazing job cleaning our office space. We felt comfortable and safe coming back into a clean and de-sanitised office. They were very professional, punctual and timely with their work. Would recommend to anyone!
Staff was very professional and wore protective equipment. Carpet looked great and it dried by the end of the day. I am very satisfied. I highly recommend their services.
It's been a year since I've been in my place with 3 children and a LOT of nieces and nephews in and out with spills and carpet messes. Needless to say, we needed HELP! Gifted Hands Cleaning Services came in and changed our lives. I thought that our carpet was beyond the point of return, but when I saw the end result it was amazing. They were on time to my morning appointment, very professional when setting my appointment and in person.
This Team right here is Amazing! Myusha and Bill cleaned our office space for the last almost 2 years before we moved to an office building that already had a service in place. They always went above and beyond with making sure things were cleaned properly, sending us pictures when something wasn't right and overall every interaction with them was kind and very professional! We would recommend them to anyone looking for a cleaning service that's done with love any day!
I am realtor and needed a listing cleaned last minute, Super Happy and pleased with their work, first time using their services and beyond satisfied from beginning to end. They were able to get me a next day appt, arrived on the dot, very nice and professional. They do a walk thru and explain everything. Great prices and services! Definetely will be using them in future. Thank you again!
They came to my home business , I had not had my carpet cleaned in 3 years , they did such an AMAZING JOB AND GETTING UP ALL THE DIRT ..... Bill came and went above and beyond .... he didn't leave until the job was done at the professional level .... and even gave me education about how to care for my carpet afterwards, the service was quick, friendly and amazing!
We had to put our house back on the market, and called Bill to see if he had anytime for a cleaning before the weekend. Was so lucky he was able to squeeze me in today. They came to me house and did a deep cleaning. When we went to review, you can definitely tell a difference it made. I will definitely utilize and highly recommend Gifted Hands!
Super friendly and great service. Spent a lot of time attending to the restrooms and kitchens. Would recommend them to anyone.
Call (916) 606-4910 or Contact Us Today